Neuroscience at the service of people's well-being and happiness.
Read more
We contribute in an innovative and practical way to the self-leadership development by understanding the relationship between the brain and the behaviour. We aim to do it with the trust and commitment of our professionals.
Trust
Responsibility and commitment help us to make the development process successful.
Accessibility
We bring neuroscience closer to the professionals of personal development so that it can be beneficial for a large majority of people.
Creativity
Imagination and creativity allows us to continue to progress, innovate and refine our model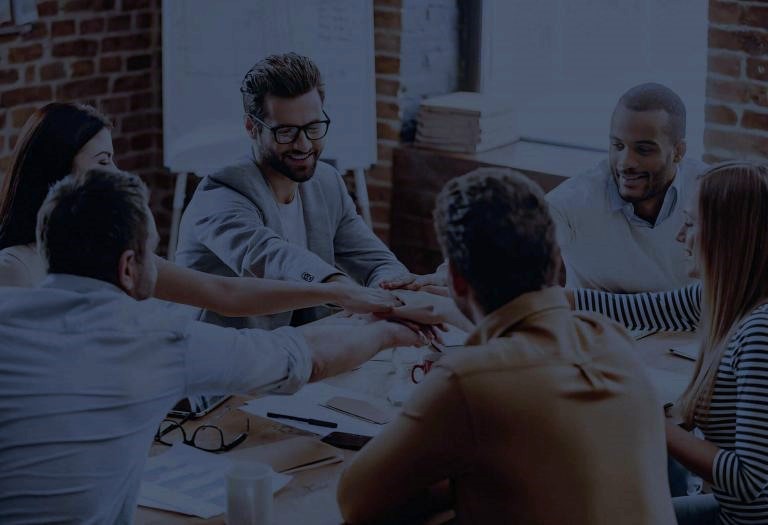 NeuroQuotient® Master Practitioners
The result of the neuro tool is always delivered by a Certified Practitioner.
NeuroQuotient is the foundation, but the tool management mastery acquired by the expert is very important.
Browse the experts with more than a year's experience in the certification and a minimum of 25 delivered feedbacks to clients.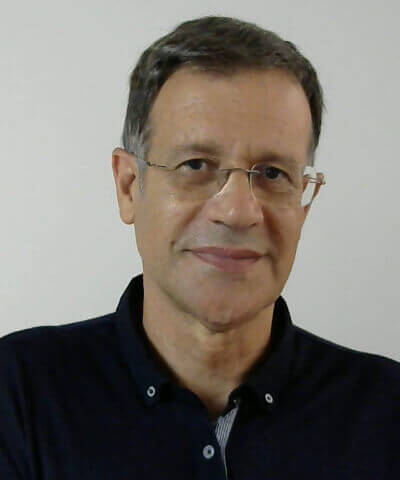 Josep Calbet
Sabadell (Barcelona)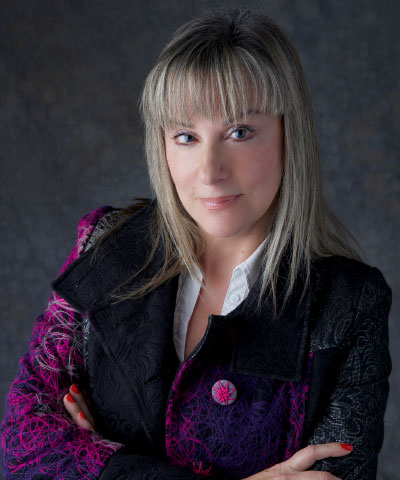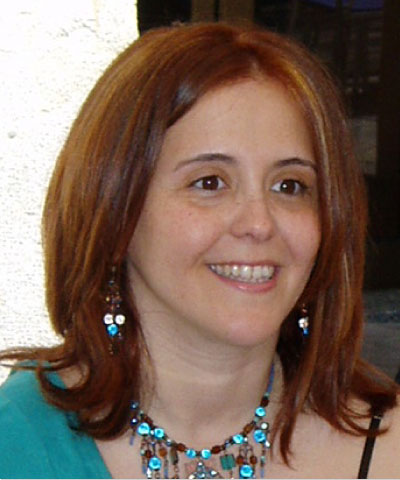 Ester Gonzalez
Vilanova i la Geltrú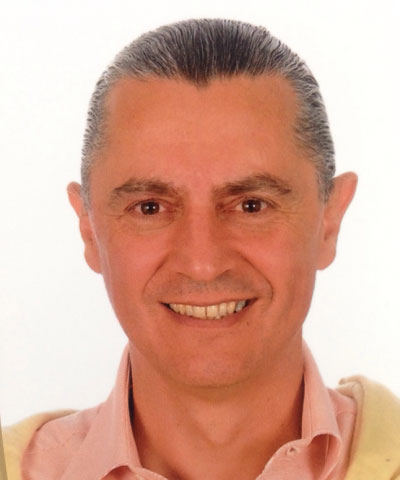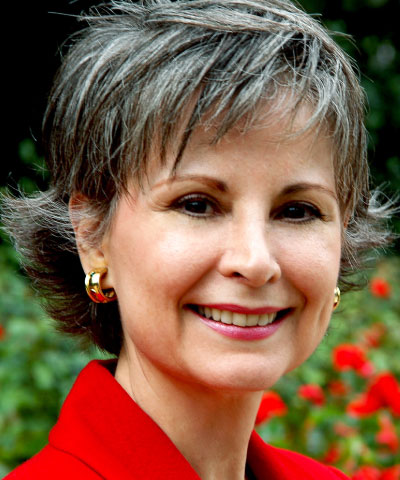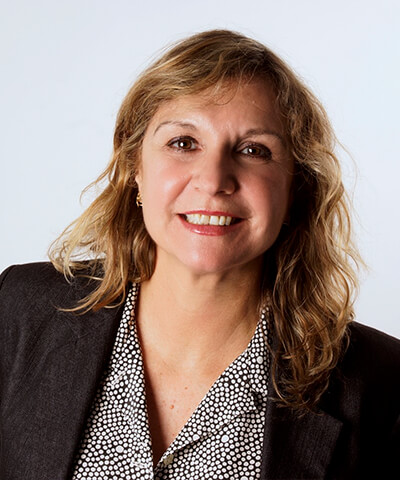 Esther Pérez
Sitges (Barcelona)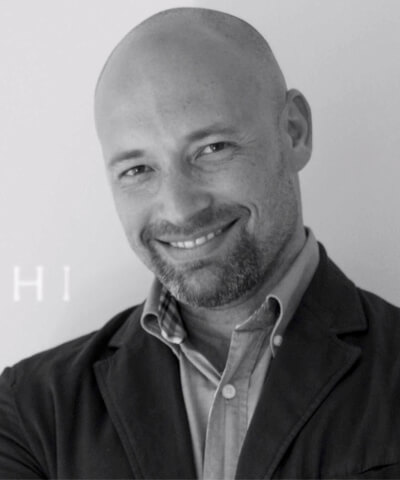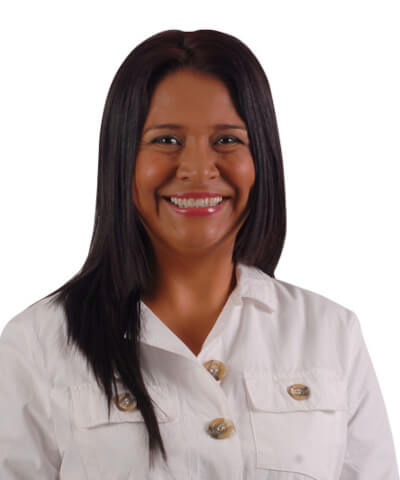 Sandra Quiròs
Alajuela (Costa Rica)