NeuroQuotient® CERTIFICATION
NEUROSCIENCE ONLINE WORKSHOP
THE NEURO TOOL
Learn neuroscience and how to manage the neuro tool, to apply them in a practical way to people development, in coaching, psychology, therapy, leadership…
Anticipating the future thanks to neuroscience.
Understanding the keys to the development of each client.
Achieving and demonstrating the best results.
Programming of neuroscience online workshops.
When 3 interested people get together, we start a workshop.
Attention, only in Spanish! Twice a year we schedule a Workshop at a very, very special price (with a minimum of 4 and a maximum of 7 participants).
Neuroscience online worpshops (e-learning platform, academy.neuroquotient.com).
Read more
4 sessions of 2.5 h in group videoconference, spaced 7-10 days apart.
With 2 individual tutorials (one of them mandatory).
All pre-recorded contents to review after each session and available for 6 months.
Signed-up in the web application for management of the neuro tool.
5 neuro coaching tool uses included.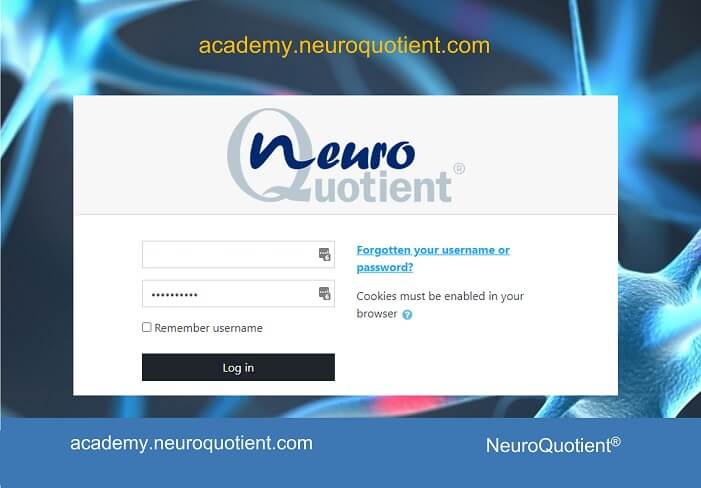 Next Certification Workshops
Start Date
12 Octubre 2023 (alta en academy.neuroquotient.com)
Virtual Classroom Session
Jueves 19, 26 Octubre, 7 pm (UTC+2) y 2, 9, 16, 23 Noviembre , 7 pm (UTC+1)
Total Price *
490€

Taxes not included
*Infórmate en botón 'quiero+info'
INTRODUCTION TO NeuroQuotient®
NEUROSCIENCE ONLINE WORKSHOP - FREE
Are you considering getting certified in NeuroQuotient® and need more information?
Do you want to know about behavioral neuroscience?
It doesn't matter. In any case, we offer you this free  neuroscience online workshop.
Below you can sign up for the next scheduled workshops (1 session of 75 min.)
In the Introduction to NeuroQuotient® free neuroscience online workshop you will learn:
Read more
The fundamentals of psychobiology and behavioral neuroscience.
How the neuro tool helps you make a difference.
The NeuroQuotient® model. Key brain systems, how they relate to each other, and connect to neuro behaviors and their emotional outcomes.
The Reward System as an example of psychobiology and the brain-behavior connection.
If you value to be Certified in NeuroQuotient®, we will offer you to try the neuro tool out.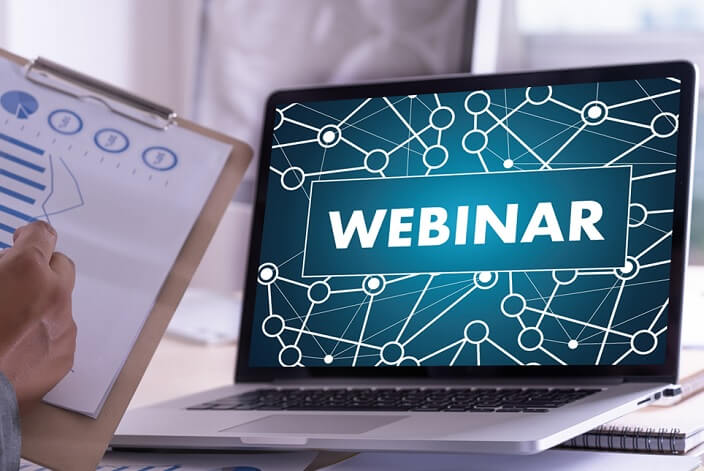 Next Introductory Workshops
3 Octubre 2023, 19:00 hr (CET, España)
Registration Deadline
2 Octubre 2023, 12:00 CET (UTC+2)